ENGINEERING FOUNDATION PROJECTS
"SO CALLED ENGINEERS"

Group Leader: Qussai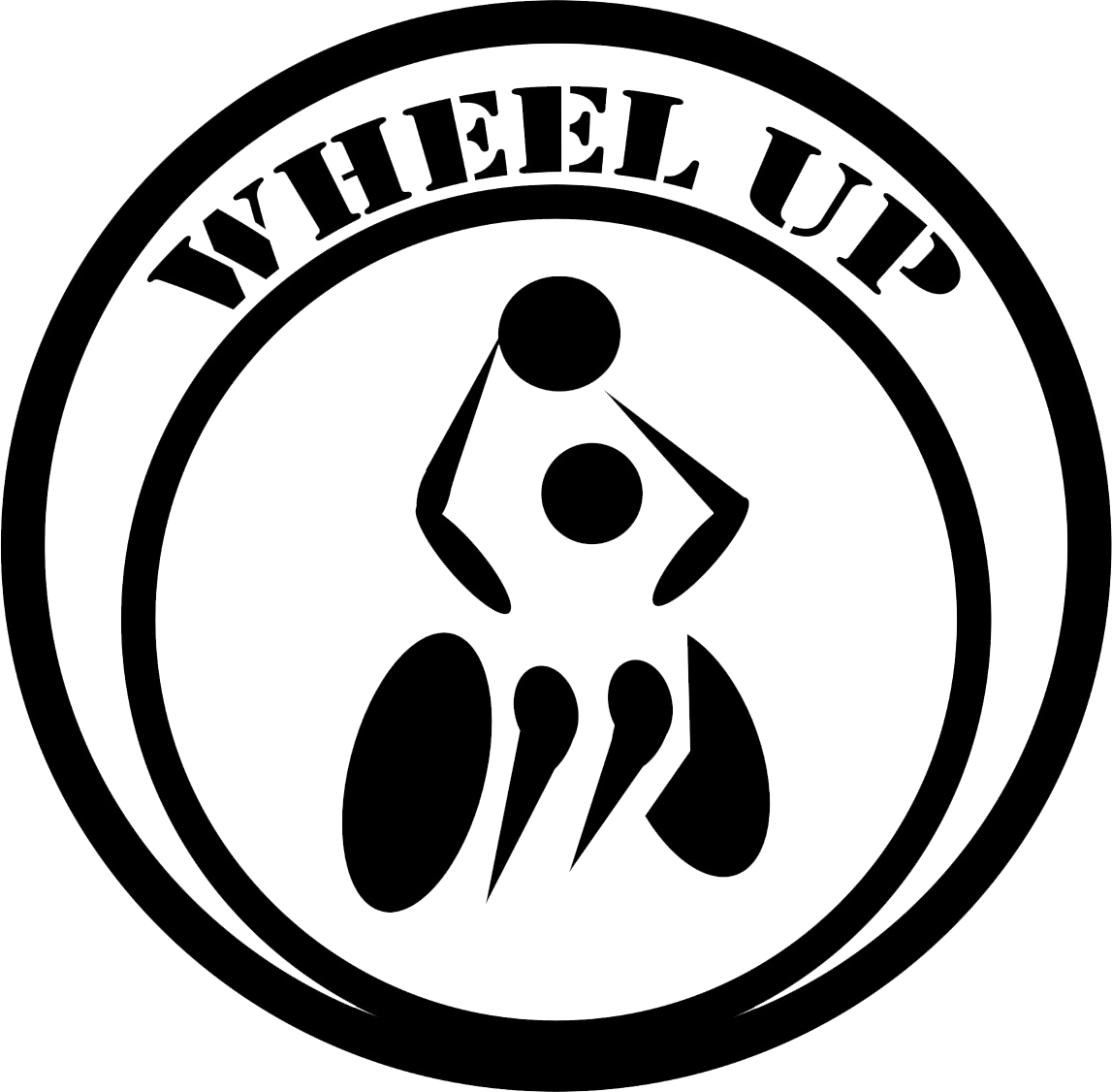 Participate in a 3v3 wheelchair race consisting of 3 challenging stages.

Free T-Shirts for the first 140 people to register and pay.

First to sign up get priority to choose preferred race time.

DJ party after races to announce team with best timing and award the winning team.

Ticket booths open every Wednesday

Event date: November 17th

Email: efyqs1@nottingham.edu.my
Disclaimer: This is a Charity event to promote the awareness towards the daily struggles of wheel chair users and it is NOT to belittle or mock any group or individuals.
Flower Power

Group Leader: Ng Jian Hoong
April+Ryan

Group Leader: Aaron Khor
Group 4 Name

Group Leader: Name
Group 5 Name

Group Leader: Name